Accessibility 101 for Dummies: ADA Compliance Training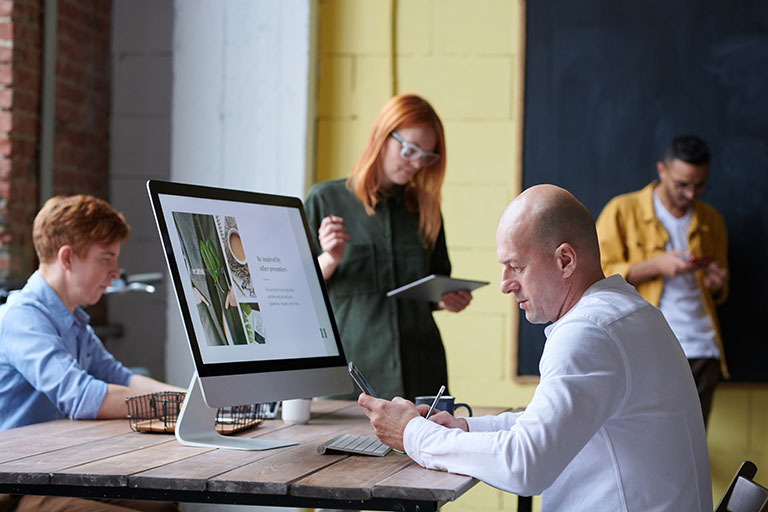 For visually impaired users that don't have the benefit of visual cues, navigating a site and finding the information they want takes longer. An average user of your website might click a link and go to a new webpage. They scan that page and find it isn't what they were looking for and so they go back to the previous webpage – all in a matter of seconds. For screen reader users, this hiccup takes minutes.
Thinking about accessibility realizes benefits for all users. When the process to order food delivery or book an appointment, is intuitive, more people will use and return to your site to give you their business. This means more conversions.
Be Accessible provides webinars, half-day and full-day sessions for accessibility training for audiences, technical and non-technical. The following video is a brief example of what we may cover:
Accessibility is dynamic, not brittle. It's about expecting user behavior and providing clear, intuitive navigation on your website.
We know code. We know design. Our developers find the most meaningful issues on your site and prioritize them in terms of cost to fix and impact to the general user base.
Now, you can make your website accessible or be sued first, and forced to do it on a shorter, more expensive timeline. Be Accessible believes that integrating accessibility must be a manageable, sustainable process.
Be Accessible provides you with a regular testing policy, a workflow for resolving issues, a point of contact for users to raise accessibility issues, and an accessibility statement, to be publicly posted. Altogether, your business develops an accessibility program that satisfies courts and makes your company part of an Internet that serves everyone.
We're based in Los Angeles. We love what we do.
Contact Us
Please complete all fields.
Recent Posts
Is Your Lack of Website Accessibility Causing a Perfect Storm?
If you really care about the success of your business, you must not forget the most important question of all: Is my website accessible to all users? Neglecting the accessibility of your website will end up being nothing more than the perfect storm.
Read more

Read more about Is Your Lack of Website Accessibility Causing a Perfect Storm?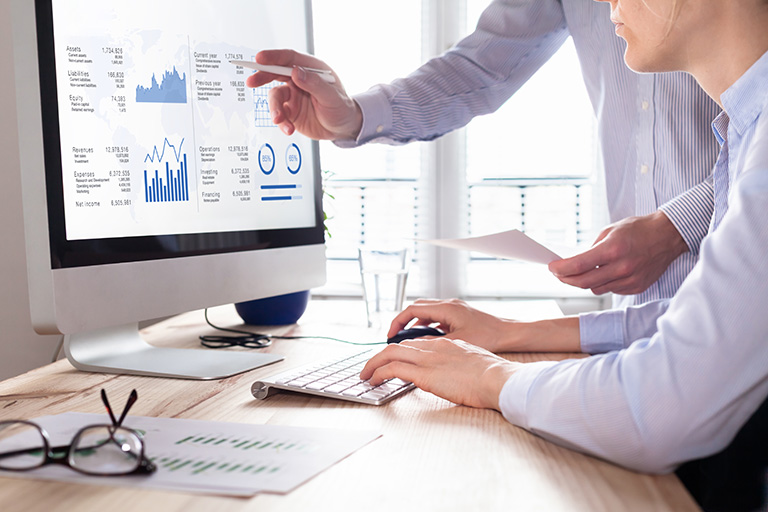 Why Using Automated Tools for Testing Web Accessibility Is Not Enough
When it comes to web accessibility, businesses want to know what's wrong with their website and what they need to do to fix it. Fortunately, there are plenty of great accessibility tools available.
Read more

Read more about Why Using Automated Tools for Testing Web Accessibility Is Not Enough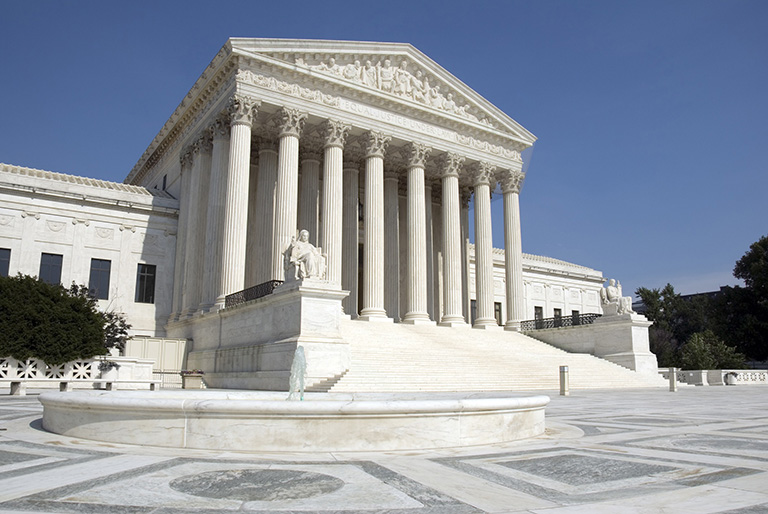 Domino's Accessibility and What it Means for Businesses
Will Robles be able to order Domino's pizza as conveniently as everyone else? The answer to this is pending the court's final decision.
Read more

Read more about Domino's Accessibility and What it Means for Businesses