We Make Websites Accessible
Every user deserves the same access. We'll show you how to open your business to a wider circle by making your website accessible and meeting ADA regulations & WCAG guidelines.
We help organizations create inclusive online experiences and achieve website ADA compliance goals – whether it's a one-person business or a team of developers.
What We Do
Accessibility is about more than complying with any one standard.

Take a multi-faceted approach to ensure your website is accessible and keep it in compliance with the Americans with Disabilities Act (ADA), Section 508 Standards, and the Web Content Accessibility Guidelines (WCAG).
An accessible and ADA compliant website is a key priority for your business
In today's digital world, your website is most often your first impression. All businesses, including commercial, non-profit, educational, and government agencies, depend on website accessibility for success.
Check your website for ADA compliance and upgrade it to meet WCAG 2.1 standards and accessibility guidelines. Ensure access to everyone, including people with visual, motor, auditory, speech, and cognitive disabilities.
Additional benefits of ADA compliant website
An inclusive and accessible website brings a variety of additional benefits such as:
Higher organic traffic and increased SEO
Improved user experience for everyone
Enhanced brand presence
Reduced legal risk
An accessible website works with a variety of technologies
In order to ensure your website meets ADA compliance and can be viewed by everyone, it must work with a variety of tools called assistive technologies. Our accessibility experts will remove barriers and update your website to allow assistive technologies to interact with your content and make it accessible according to WCAG guidelines.
Screen Readers
Screen readers allow low-vision and blind users to hear all of the content of your website. We'll ensure your website provides everything a screen reader needs to voice your content.
Keyboard Navigation
Keyboard navigation is one of the most important aspects of web accessibility. Correct navigation order and focus indicators allow users to navigate a website without a mouse.
Closed Captions
Developed for hearing-impaired people, closed captions are useful in a variety of situations. Ensure your captions are available and accurate. Ask us how we can add your captions for free.
Text-Zoom
Text zoom allows low-vision users to increase only the size of the text up to 200% without the loss of information and minimum scrolling.
We serve a wide range of industries from restaurants to tech companies to financial institutions.
What Our Clients Say
Accessibility Audit
Very detailed audit of our website. Very responsive, and very experienced UX team. Glad to have used them! I strongly recommend to others.
BioLite
Joseph Caravaglia
Accessibility Audit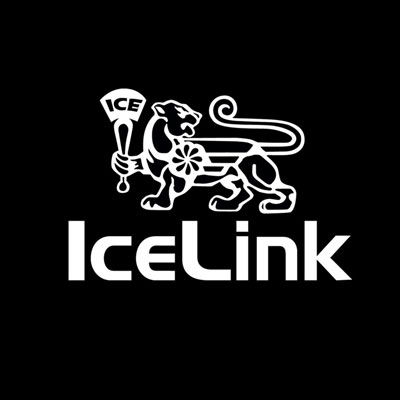 Avoid lawsuits by making sure your website is ADA compliant. Be Accessible was quick, reliable and efficient.
IceLink
Suzy
Accessibility Audit
Very pleased with the quality and comprehensiveness of our audit from Be Accessible. Their recommendations were clear, thorough and easy to share with my team members for implementation. Highly recommend!
Sleepopolis
Alesandra Woolley
We're based in Los Angeles.
Contact Us
You're one step closer to ADA compliance.
All fields are required.