Blind Tech Enthusiast, Daniel Amezcua, Shares Common Website Accessibility Barriers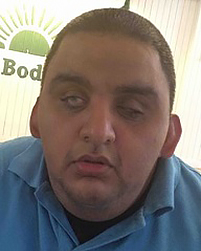 Daniel Amezcua is a blind tech enthusiast who has been teaching assistive technology for nearly a decade. After losing his sight in 2009, he learned to navigate through the world of technology with the help of screen readers. He soon discovered that not everything was accessible for the blind or those who relied on the use of screen readers.
Soon after Daniel began teaching others to use assistive technology, he launched a YouTube channel where he does iPhone tutorials, product demonstrations, and shows how weather mobile apps are accessible with VoiceOver for the iPhone.
Daniel joined Be Accessible to further help the blind community and help make the web become more accessible one website at a time.
Check out Daniel's video below where he describes some of the common barriers he faces on the Internet.
Does your website have some of these accessibility barriers?
If you find your website has some of the accessibility barriers Daniel describes such as reCaptcha, missing links, and form labels, use the form below to let us know. These website accessibility failures will prevent users like Daniel from accessing important content on your website. Also, learn how to add alt text to your social media posts.
A lot of common website accessibility barriers can be fixed quickly. We will help you get these errors and all others resolved right away so you can ensure your website stays accessible and in compliance with ADA guidelines.
Contact Us
Please complete all fields.
Recent Posts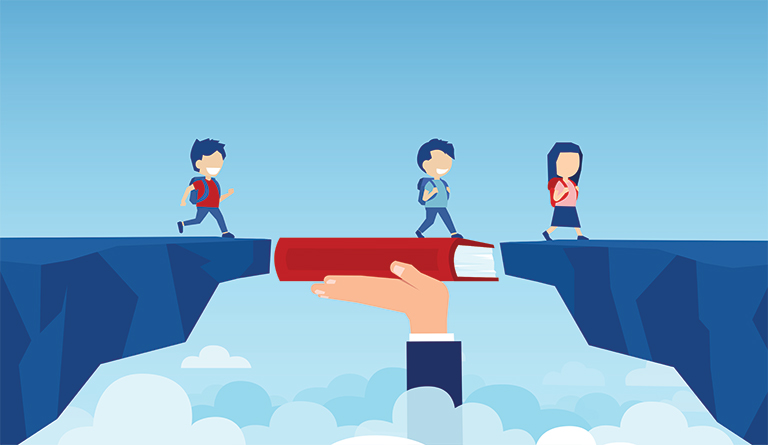 ADA Compliance for School Websites
Schools must understand web accessibility requirements, remove accessibility barriers, and prevent legal action due to poor website accessibility.
Read more

Read more about ADA Compliance for School Websites
Proposed Online Accessibility Act
Is the Online Accessibility Act the solution to clearly defined web accessibility standards and fewer web accessibility complaints?
Read more

Read more about Proposed Online Accessibility Act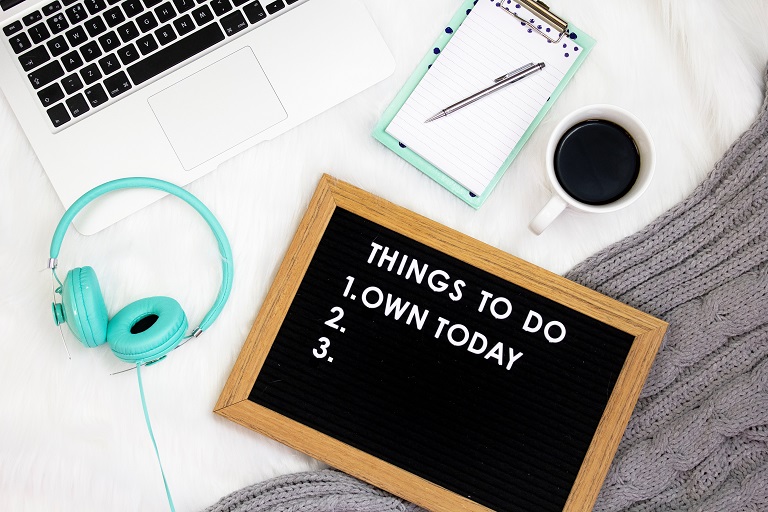 Accessible Semantic Structure: Lists
Using accurate semantics in our lists will strengthen our accessibility foundation as well as increase the readability, understanding and retention of our audience.
Read more

Read more about Accessible Semantic Structure: Lists