Blind Tech Enthusiast, Daniel Amezcua, Shares Common Website Accessibility Barriers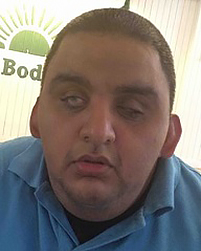 Daniel Amezcua is a blind tech enthusiast who has been teaching assistive technology for nearly a decade. After losing his sight in 2009, he learned to navigate through the world of technology with the help of screen readers. He soon discovered that not everything was accessible for the blind or those who relied on the use of screen readers.
Soon after Daniel began teaching others to use assistive technology, he launched a YouTube channel where he does iPhone tutorials, product demonstrations, and shows how weather mobile apps are accessible with VoiceOver for the iPhone.
Daniel joined Be Accessible to further help the blind community and help make the web become more accessible one website at a time.
Check out Daniel's video below where he describes some of the common barriers he faces on the Internet.
Does your website have some of these accessibility barriers?
If you find your website has some of the accessibility barriers Daniel describes such as reCaptcha, missing links, and form labels, use the form below to let us know. These website accessibility failures will prevent users like Daniel from accessing important content on your website. Also, learn how to add alt text to your social media posts.
A lot of common website accessibility barriers can be fixed quickly. We will help you get these errors and all others resolved right away so you can ensure your website stays accessible and in compliance with ADA guidelines.
We've posted free resources to help you learn and apply web accessibility into your workflow.
How web accessibility benefits business owners
If you are a business owner, you may be familiar with the term bounce rate. The bounce rate of a website is the rate of how long users stay on a website. Unlike conversion rates that we want to be high, our goal is to have a lower bounce rate. The lower the bounce rate, the longer people are staying on the website.
On the contrary, a higher bounce rate indicates a poorly constructed site. A website that ignores the importance of accessibility and lacks necessary elements would be considered a poorly constructed site. A poorly constructed website includes things like non-responsive design, lack of color contrast, and missing form labels.
Our goal is to keep people on our website longer so that they discover more reasons why they should choose us over our competitors. A study found that 71% of disabled web users will leave a website when it is not accessible. This is a large enough percentage to have a significant impact against the overall bounce rate. Business owners must prioritize web accessibility to avoid potential loss of customers.
How web accessibility benefits developers and Google
If your web developer argues that web accessibility does not benefit them, then it may be time to find a new developer as it is just undeniable how vital web accessibility for developers is, especially nowadays. Developers aim to create high quality websites and know that the cleaner the code is, the faster their websites will run. If a website's load time is slow or a website fails to rank high in search results, the development team is responsible. Cleaner code means faster, high quality code. Semantically correct code is cleaner code. Accessible code is semantically correct. This means that code is written according to specifications. HTML elements (code) have semantic meaning. Developers optimize a website's accessibility and performance by using code as it is intended.
Aside from having fewer bugs and making a website load faster, semantic code also helps search engines such as Google and Bing to index the content and achieve higher search rankings. For example, let's say that a web page is about comparing web development platforms such as WordPress and Shopify. The page visually uses headings to organize its content. The code of the page uses paragraph tags with classes (used for targeting styles) to create the visual appearance of headings like this:
Contact Us
Please complete all fields.
Recent Posts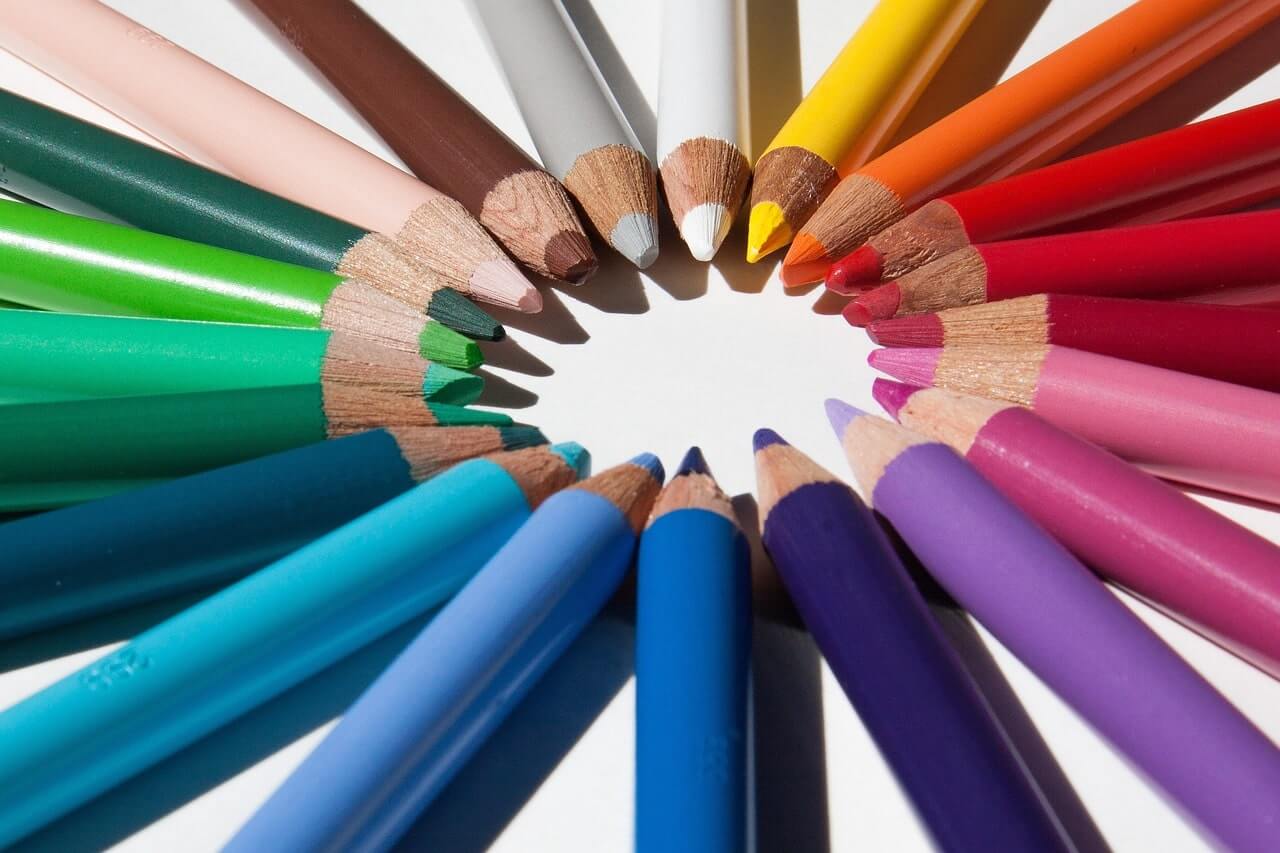 The importance of color contrast in digital accessibility
In order for a website to be ADA compliant, text, user interface (UI) elements, and graphics that convey information must provide sufficient contrast ratios.
Read more

about The importance of color contrast in digital accessibility
Get ready to accelerate your digital accessibility with our automated accessibility testing tool
Ensure WCAG 2.1 AA compliance with our easy to use automated accessibility testing tool that evaluates your code and content helping you achieve an accessible website.
Read more

about Get ready to accelerate your digital accessibility with our automated accessibility testing tool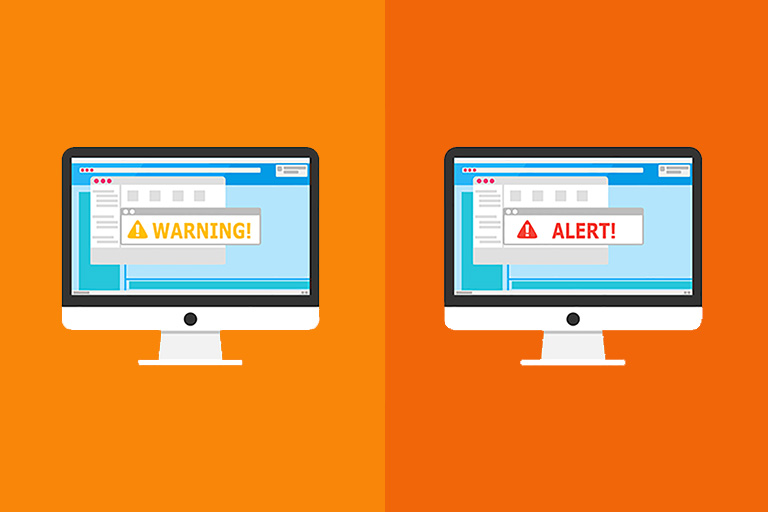 Web Accessibility & WCAG Compliance Checks
There are some simple checks and fixes that you can do now to increase your website's accessibility.
Read more

about Web Accessibility & WCAG Compliance Checks