ADA Laws Require Your Website To Be Accessible
Be Accessible Inc. supports websites that need to engage the broadest circle of people. We believe online services can be open to all and empower those with disabilities. We help organizations meet website accessibility standards that are complex and evolving.
Accessibility laws, such as the ADA and Section 508, increasingly apply to websites, treating them as places of public accommodation–that must be inclusive to those with visual, hearing, and motor disabilities.
More than 1,000 web accessibility lawsuits were filed in 2017.
Be Accessible Inc. provides your company with a 3 Step Solution that doesn't just give you a list of accessibility errors but a roadmap to fixing website issues and compliance. We're adept in working with developers or executives, technical or non-technical staff. Moreover, we use a combination of automated tools and our own experienced auditors to inspect your website. We then coordinate a group of visually impaired people to test and navigate your site.
Besides the full audit and recommended fixes, we also provide training to avoid future issues, information on your present legal exposure, and above all, a face-to-face relationship with Be Accessible Inc.
Get ahead of legal risk and broaden the circle that can benefit from your product. We'd like to help.
Recent Posts
In 1988, Congress amended the Rehabilitation Act of 1973. The amendment requires federal agencies to make their electronic communication accessible to people with disabilities.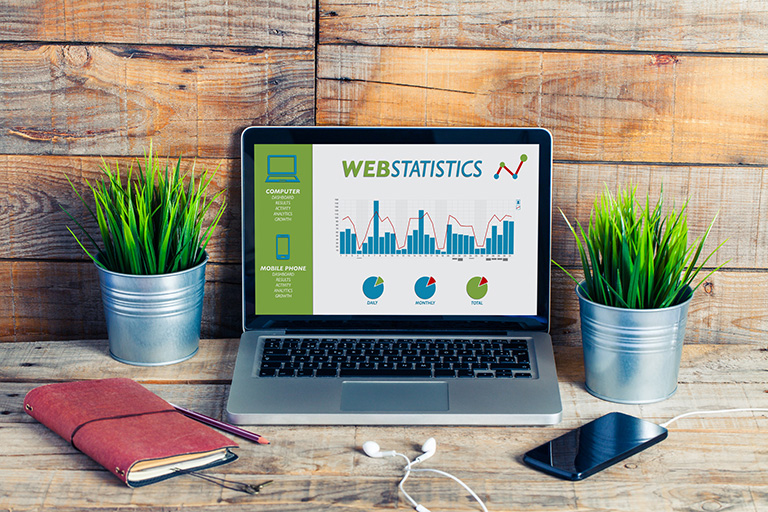 More often than not, a website is the first impression for potential customers. Because of this, it's no surprise that today, web design is a $38.3 billion industry.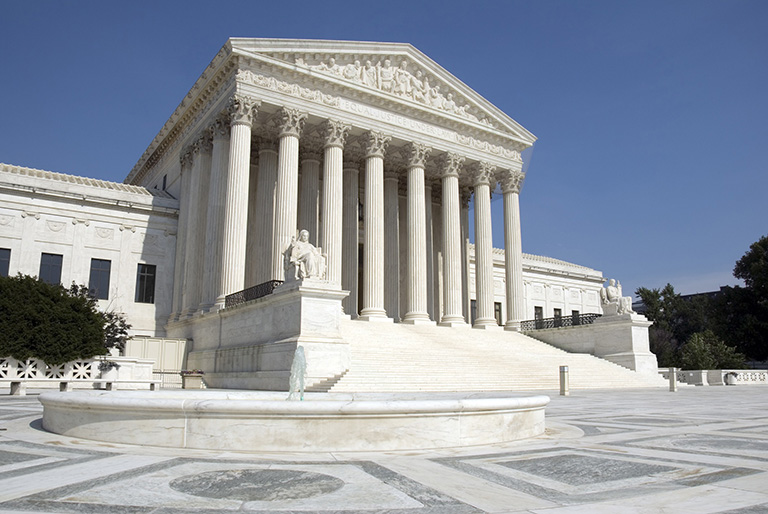 Will Robles be able to order Domino's pizza as conveniently as everyone else? The answer to this is pending the court's final decision.