Is your Shopify website ADA compliant?
Our manual Shopify accessibility audit provides you with everything you need to ensure your eCommerce website is accessible to everyone and compliant with WCAG 2.1 and ADA standards.
Detailed list of accessibility barriers
Instructions on how to remove each barrier
Usability lab testing by individuals with disabilities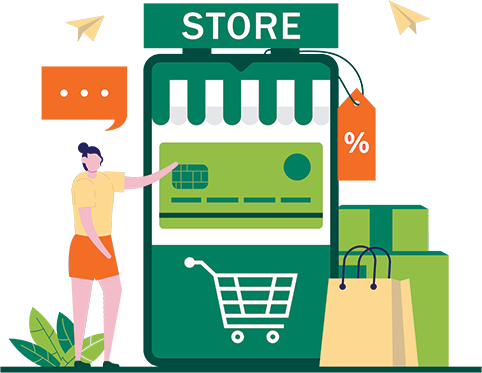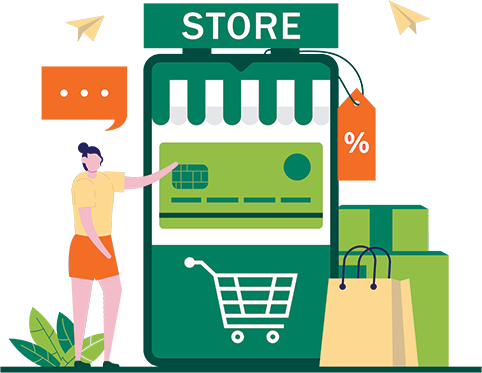 Shopify Accessibility Audit
Be Accessible will audit your Shopify website for digital accessibility. You will receive a detailed audit report with explanations, screenshots, and recommendations for repair.
Shopify Accessibility Repair
Our accessibility experts will remove your accessibility barriers. Upon completion, you will receive a statement of accessibility that you can add to your ADA compliant website.
Accessible Website Development
If your eCommerce website needs an upgrade or has too many barriers to repair, our accessibility assistants will provide an accessible Shopify website with unlimited potential.
Get an accessible Shopify website today!
"Very pleased with the quality and comprehensiveness of our audit from Be Accessible. Their recommendations were clear, thorough and easy to share with my team members for implementation. Highly recommend!"
Alesandra Woolley, Sleepopolis
Benefits of an accessible Shopify store
Shopify's eCommerce platform is a powerful accessibility tool to increase sales and grow your business. Combined with web accessibility, your Shopify store's potential is limitless. A partnership with Be Accessible will give you the confidence you need knowing that your products are available to everyone.
Accessible Shopify stores enable customers to easily find what they are searching for. As a result, they often return and recommend your store to other potential users.
By using accessible, clean, semantic code, search engines will quickly crawl and index your web content optimizing search results for your benefit.
Web accessibility increases the overall usability of your Shopify store providing a better user experience for both abled and disabled users.
Following web accessibility standards, such as WCAG welcomes users with disabilities and reduces the risk for costly Shopify ADA compliance lawsuits.