Virtual Learning in Schools Requires Web Accessibility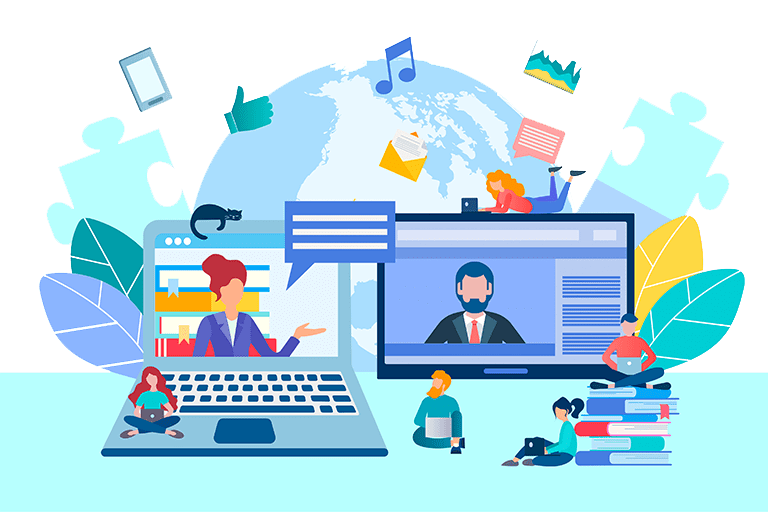 As schools and universities across the U.S. reopened in the fall of 2021, teachers and students were excited to return to the classroom. Despite the back-to-school safety measures that schools have put in place, many may have been a little too excited.
Just a few weeks into the 2021 school year, schools in Florida, Mississippi, Georgia, and Tennessee were among those forced to quarantine classes, grade levels, and districts due to a surge in COVID-19 cases.
In hopes to continue to offer in-person classes, universities such as City University of New York (CUNY) and the University of California require students, faculty, and staff to provide proof of the COVID-19 vaccine before they will be allowed on campus. Additionally, many universities are requiring anyone visiting the campus to wear a mask.
Whether it's due to having a compromised immune system, school closure, refusal to vaccinate or wear a mask, or personal preference, students will continue to require virtual learning options. The increase of the need to provide more information online means that educational institutions have more work to do when it comes to ensuring website accessibility.
How does a school make their website accessible?
The first thing to know about website accessibility is that contrary to what accessibility overlay widget salesmen tell you, website accessibility is not and can not be automatic. (You can read more about that in the Overlay Fact Sheet signed by accessibility experts, developers, and lawyers.)
Similar to how enrolling in a class will not automatically ensure course credit, there is no one step solution to making a website accessible. Too often, we see schools and other website owners who are looking for a quick fix and buy into the accessibility overlay scam only to result in a legal complaint.
Achieving full website accessibility requires a conscious effort from decision makers, designers, developers, and content creators. For schools, this includes teachers and staff who regularly update information.
The steps below provide a basic workflow for achieving school website accessibility.
Five steps to achieve website accessibility.
Although schools are anxious to jump right in and repair accessibility as fast as they can, the first step—creating a policy and implementation plan—is vital. This step allows you to set standards and delegate tasks so that no one is individually overwhelmed. Additionally, having a clearly defined plan will ensure that you are able to keep your website accessible with future updates.
If you are working with a strict deadline (possibly due to a complaint letter that your school received from the Office of Civil Rights) you can complete some steps simultaneously. For example, begin web accessibility training while your website's accessibility testing is underway. Likewise, since website remediation and document remediation typically involve separate teams, your staff can work on these steps concurrently.
Why do PDF documents require accessibility repairs?
Simply put, PDF documents require repairs in order to be accessible. We mentioned previously that accessibility does not happen automatically. This also applies to document accessibility.
Section 508 of the Rehabilitation Act requires public facing electronic content to be accessible as well as electronic content that is not public facing when the content constitutes official business such as
An emergency notification;
An initial or final decision adjudicating an administrative claim or proceeding;
An internal or external program or policy announcement;
A notice of benefits, program eligibility, employment opportunity, or personnel action;
A formal acknowledgement of receipt;
A survey questionnaire;
A template or form;
Educational or training materials; or
Intranet content designed as a Web page.
When linking to documents for things such as student handbooks, course outlines, and financial budgets, the majority of schools and universities prefer PDFs. We agree since this format not only maintains the desired visual appearance, but also provides great accessibility options.
When accessibility is not applied in the native document, accessibility is not achieved in the final PDF resulting in the need for PDF remediation. A PDF requires a tagging structure that allows assistive technology such as screen readers and other voice recognition software to interact with the content of the document.
Similar to how we use HTML headings (h1, h2, h3, etc.) to structure a web page, a PDF document uses heading tags to structure the document. A person using a screen reader can navigate a PDF page by headings just as they would a web page. Other techniques included in making a PDF document accessible include
Providing sufficient color contrast
Including alternative descriptions for images
Including document title and language declarations
Providing descriptive link text
Associated table data cells with their respective header cells
Using these techniques and others when creating PDF documents will ensure that your content is presented to the broadest range of people.
Universities should not wait for a legal complaint to force web accessibility compliance
Litigation and threatened litigation for website accessibility under Title III of the Americans with Disabilities Act (ADA) continues to be a driving force for ensuring website accessibility. In July 2021, New York's Syracuse University joined the growing list of universities to receive a complaint alleging that their website was not fully accessible.
The Department of Education's Office of Civil Rights receives web accessibility complaints for a variety of accessibility barriers that affect many different types of disabilities. The most common disabilities that we see mentioned in web accessibility lawsuits include impairments related to hearing and vision.
However, web accessibility affects a broad range of individuals and extends past just those with hearing or visual impairments. For example, individuals with cognitive impairments such as ADHD and temporary disabilities such as a broken hand or arm also suffer when a website is not designed in an accessible way.
The best thing that schools can do to avoid losing potential students and ensure current students receive equal educational experiences is to start now to remove accessibility barriers from their websites. Following the steps outlined above will help your school's website provide an accessible experience for everyone.
Contact Us
Please complete all fields.
Recent Posts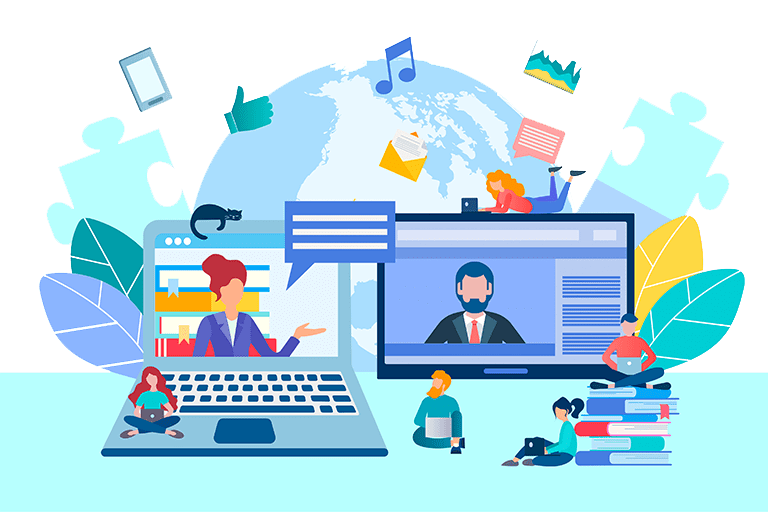 Virtual Learning in Schools Requires Web Accessibility
Achieving full website accessibility requires a conscious effort from decision makers, designers, developers, and content creators. For schools, this includes teachers and staff who regularly update information.
Read more

about Virtual Learning in Schools Requires Web Accessibility
How to Create an Implementation Plan for Website Accessibility
A website accessibility plan is a vital part of website accessibility. Businesses, government organizations, educational institutions, medical facilities, non-profit organizations, and other public entities should have a website accessibility plan in place.
Read more

about How to Create an Implementation Plan for Website Accessibility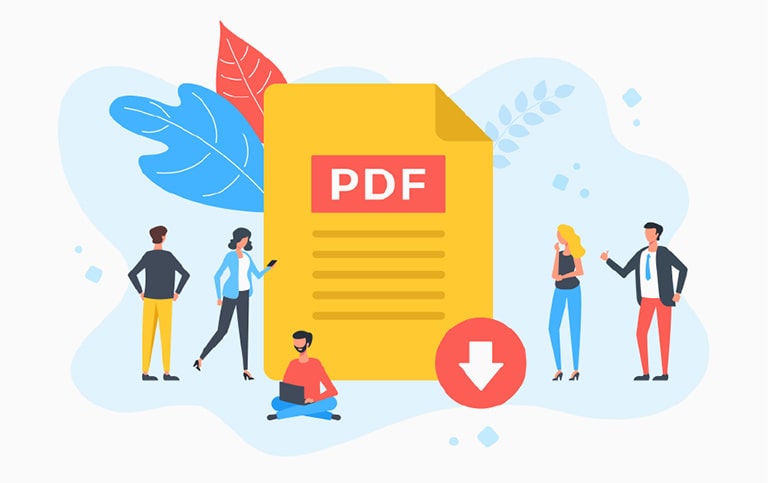 Creating Accessible and Tagged PDF Documents
Accessibility compliance is one of the many reasons that businesses elect to use PDFs to link to a document from their website.
Read more

about Creating Accessible and Tagged PDF Documents