Proposed Online Accessibility Act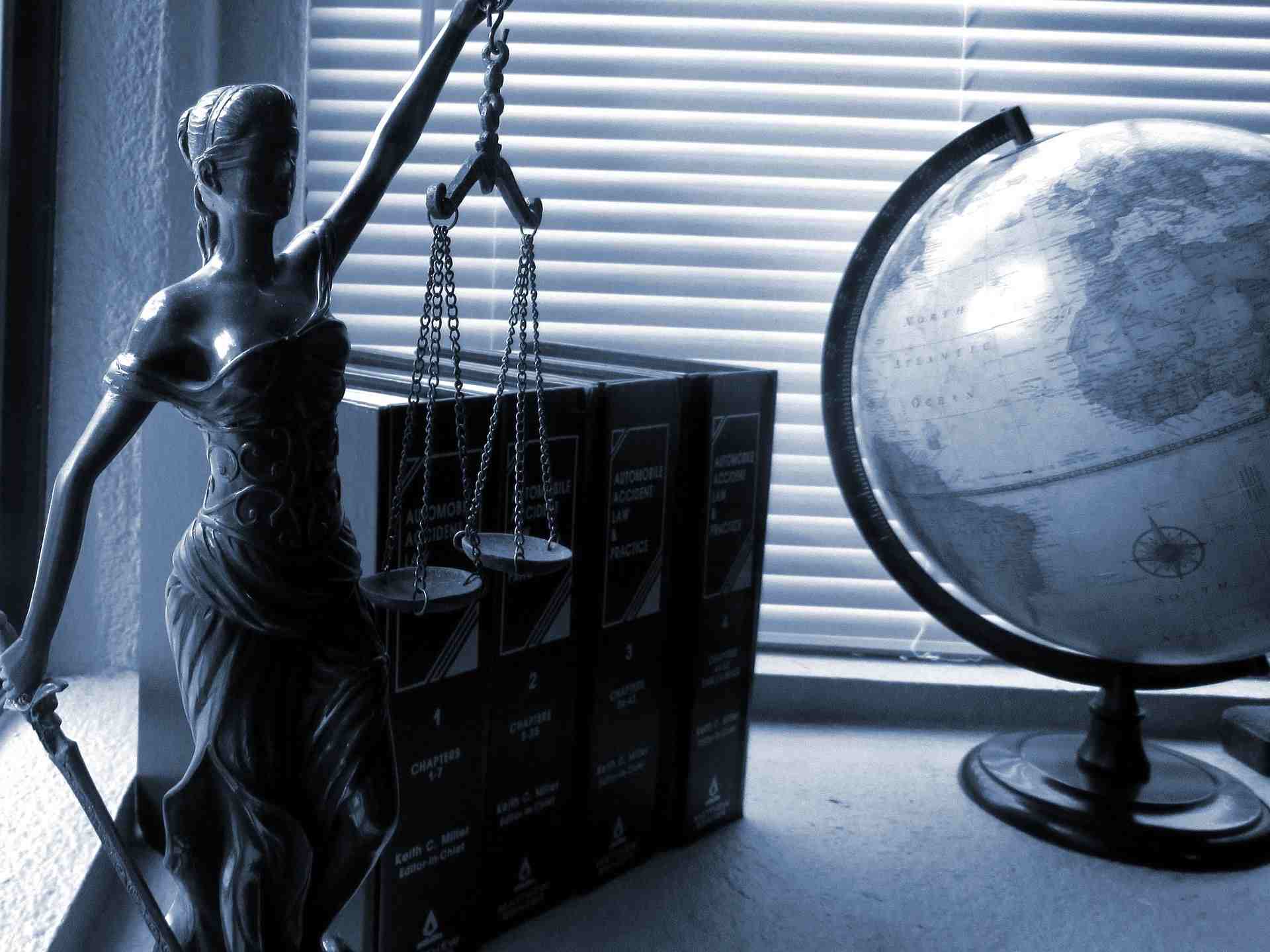 On October 1, 2020, Republican Congressman Ted Budd from North Carolina and Democratic Congressman Lou Correa from California introduced H.R. 8478 in the United States House of Representatives titled the "Online Accessibility Act." The bill is intended to amend the Americans with Disabilities Act (ADA).
The official title of the Online Accessibility Act as introduced implies a goal of increased digital inclusiveness. It states:
Two main intents of this bipartisan proposed Act are to provide businesses with guidance to help ensure their websites are compliant with the ADA and to limit web accessibility lawsuits by requiring aggrieved persons to follow a mandatory administrative process before they can file a lawsuit. The proposed Act begins with promising text as it states as a general rule that,
This sounds great. We definitely want to ensure that every person has full and equal access to websites and mobile applications. However, isn't that already a requirement? As noted by Assistant Attorney General Stephen E. Boyd's letter to Senator Charles E. Grassley,
Although previous lawsuits do show that web accessibility is required, since many businesses are waiting for clear guidance, hoping to fly under the radar with inaccessible websites, we will welcome further clarification. If having over 2000 web accessibility lawsuits filed in 2019 was not enough to convince businesses to remediate their website for accessibility, this could give them the push they need to get their website up to date.
What is substantial compliance?
The Act goes on to state the standard for compliance, which is that a website or mobile application must be in "substantial compliance with the Web Content Accessibility Guidelines (WCAG) 2.0 Level A and Level AA."
First, why reference WCAG 2.0? WCAG 2.1 has been a World Wide Web Consortium (W3C) recommendation for more than two years (since June 2018) at the time this proposed Act was written. Proposing a bill that references older standards is alarming. Since WCAG is backwards compatible, it's a good place to start. Nonetheless, why not propose a new bill with the newest standards?
WCAG standards go through strict testing by accessibility professionals from around the world. Guidelines are introduced, debated, tested, argued, and tested again before being accepted as a standard. What's more, courts already require business websites to conform to WCAG standards. We see this in cases such as the National Federation of the Blind et al vs. H&R Block (2014) and Gil v. Winn-Dixie Stores Inc.
There is also room for skepticism with the text "substantial compliance." Does this mean that websites and mobile apps just need to mostly comply with accessibility guidelines? Substantial compliance seems to reduce the requirements currently set for businesses to meet in order to declare that their website is accessible. It also leaves too much room for interpretation that would result in extended time battling an alleged complaint.
Additionally, the proposed Act charges the U.S. Access Board with deciding what would constitute substantial compliance. While the Access Board does have the knowledge to perform this task, the Board has already declared and published their final rule in the Federal Register, which by the way, requires conformance to WCAG. Seeing that this rule took more than a decade to complete a refresh, we would not expect to have a clear definition of substantial compliance any time soon.
Alternative means of access
Without going too much further into WCAG, we need to point out that the proposed Online Accessibility Act provides a way for consumer facing websites to ignore the globally recognized accessibility standards that WCAG provides. The second standard for compliance states:
So if you've decided that WCAG isn't for you, the proposed Act says that you can simply provide another way to access all of the same content (we say simply, with a bit of sarcasm).
Can you imagine trying to maintain two websites with identical content all of the time? We assume they are referring to another website. How else could a business provide the same content 24 hours a day 7 days a week?
Let's say the intent of "alternative means of access" is to actually require the alternative version to meet WCAG conformance. After all, the W3C includes information about using a conforming alternate version. According to WCAG's standard of conformance, in order for this to be an option, the alternate version must:
conform at the designated level
provide all of the same information and functionality in the same human language
be as up to date as the non-conforming content
have at least one of the following to be true:

The conforming version can be reached from the non-conforming page via an accessibility-supported mechanism.
The non-conforming version can only be reached from the conforming version.
The non-conforming version can only be reached from a conforming page that also provides a mechanism to reach the conforming version.
If an alternative version must meet all of the same requirements, why not just create the original version correctly in the first place? Attempting to create an alternative version would be a development and management nightmare.
We believe the ADA was purposefully written to enforce equal access, not separate access. An alternative means of access would do just the opposite of creating an all-inclusive website for our disabled community.
If created accessibly, the Internet brings vast independence to people with disabilities. Especially during a global pandemic such as COVID-19, an accessible website allows a blind person to enjoy equal access to things such as education, retail, and employment. It allows a person with a cognitive disability to understand the content that is presented and provides a way for them to complete tasks in sufficient time.
Choosing to limit the same independence that a person with a visual, hearing, or cognitively disability has fought to have for many years would seemingly do the exact opposite of what the ADA was designed to do.
We've posted free resources to help you learn and apply web accessibility into your workflow.
How web accessibility benefits business owners
If you are a business owner, you may be familiar with the term bounce rate. The bounce rate of a website is the rate of how long users stay on a website. Unlike conversion rates that we want to be high, our goal is to have a lower bounce rate. The lower the bounce rate, the longer people are staying on the website.
On the contrary, a higher bounce rate indicates a poorly constructed site. A website that lacks accessibility would be considered a poorly constructed site. A poorly constructed website includes things like non-responsive design, lack of color contrast, and missing form labels.
Our goal is to keep people on our website longer so that they discover more reasons why they should choose us over our competitors. A study found that 71% of disabled web users will leave a website when it is not accessible. This is a large enough percentage to have a significant impact against the overall bounce rate. Business owners must prioritize web accessibility to avoid potential loss of customers.
How web accessibility benefits developers and Google
If your web developer argues that web accessibility does not benefit them, then it may be time to find a new developer as it is just undeniable how vital web accessibility for developers is, especially nowadays. Developers aim to create high quality websites and know that the cleaner the code is, the faster their websites will run. If a website's load time is slow or a website fails to rank high in search results, the development team is responsible. Cleaner code means faster, high quality code. Semantically correct code is cleaner code. Accessible code is semantically correct. This means that code is written according to specifications. HTML elements (code) have semantic meaning. Developers optimize a website's accessibility and performance by using code as it is intended.
Aside from having fewer bugs and making a website load faster, semantic code also helps search engines such as Google and Bing to index the content and achieve higher search rankings. For example, let's say that a web page is about comparing web development platforms such as WordPress and Shopify. The page visually uses headings to organize its content. The code of the page uses paragraph tags with classes (used for targeting styles) to create the visual appearance of headings like this:
It's not going to be easy to file a web accessibility complaint
The proposed Act continues to provide a way out to businesses who choose not to provide an accessible website. In the Sec. 602 of Administrative Remedies the proposed Act states:
With so many web accessibility lawsuits filed each year, we can see the desire to discourage copycat lawsuits. However, there are many arguments on how to do this. The remedies of this proposed Act are as follows:
Require an individual to first notify the owner of the website of their lack of inclusion.
Give the owner of the website 90 days to fix their accessibility barriers (so much for having a law that requires accessible web content).
If the owner of the website does not remove their accessibility barriers, the individual can then file a complaint with the Department of Justice (DOJ) as long as they file it within the 90 days after the 90 days grace period the owner was already given.
The DOJ then has 180 days to decide if the website is accessible.
If the DOJ does not make a decision, the individual could then finally move forward with litigation.
Let's say that an individual files a complaint as soon as the 90 days from their original contact with the website owner has passed. They would still be looking at possibly 270 days (9 months) before litigation even begins. Do you know how many times we could rebuild your entire website in 270 days?
The proposed Act seems to remove quite a bit of accountability from businesses with consumer facing websites. Imagine if there was a law for stealing a car that included a clause stating that the person had 270 days to return the vehicle before litigation could even start. Just think of how many people would be driving a new car every year for free!
The ADA was signed into law in 1990. There has been a long enough grace period to ensure your business, corporation, school, government agency, or other entity has an accessible website.
Bring awareness to web accessibility
Although the Online Accessibility Act is viewed by most as a setback to website inclusion, it does help bring awareness. The more attention that is brought to web accessibility, the more likely we will see websites provide increased accessibility.
If your website is not already accessible or if you don't know what's required or how to do it, check out some of our free resources to help you get started. Of course, if you still need assistance, we offer a range of web accessibility services that can be custom-tailored to fit your needs.
Contact Us
Please complete all fields.
Recent Posts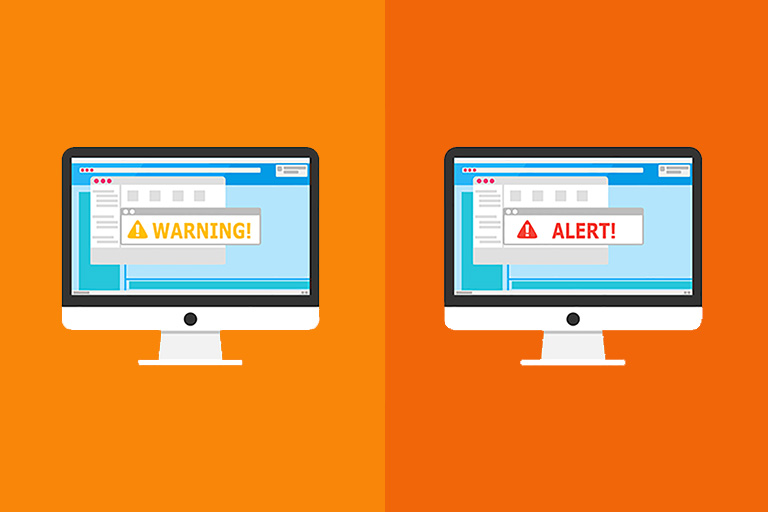 Web Accessibility & WCAG Compliance Checks
There are some simple checks and fixes that you can do now to increase your website's accessibility.
Read more

about Web Accessibility & WCAG Compliance Checks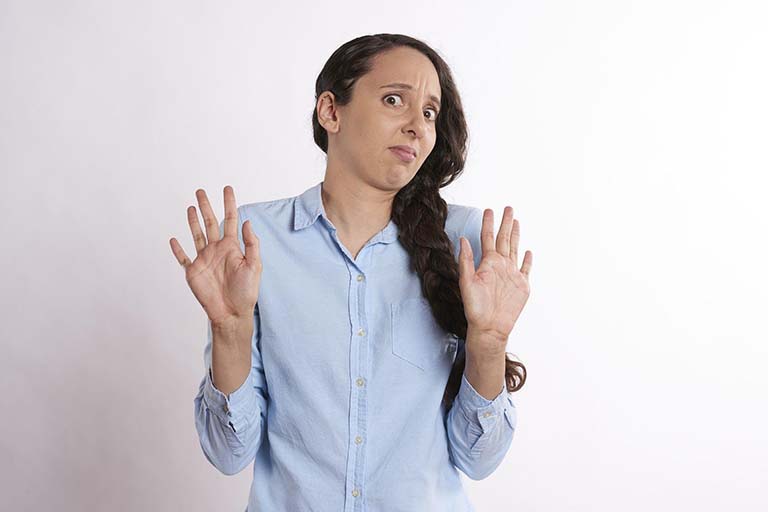 Accessibility Overlays are Not a Web Accessibility Solution
Accessibility overlay companies continue to lie about the ability of their products to provide web accessibility and protect your business against legal complaints. 
Read more

about Accessibility Overlays are Not a Web Accessibility Solution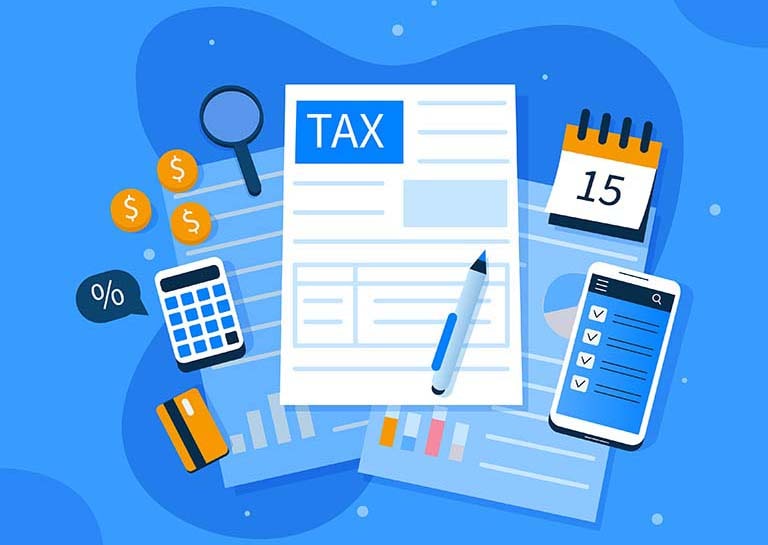 IRS Tax Credit to Write Off Web Accessibility Expenses
In an effort to encourage compliance with the Americans with Disabilities Act (ADA) and help provide relief to businesses who encounter web accessibility expenses, the Disabled Access Credit provides up to a $5000 tax credit for expenses related to web accessibility. 
Read more

about IRS Tax Credit to Write Off Web Accessibility Expenses