Q&A with visually impaired Nancy Urquilla
Nancy Urquilla is a blind, Los Angeles native who performs website accessibility testing in Be Accessible, Inc.'s Glendale, CA office. Gaining user perspective is one of the greatest assets to businesses as they work towards an accessible website. We met with Nancy and asked her a few questions about her experience with accessibility on the web. We encourage you to share these comments with your development teams as you provide training on how to create and maintain an inclusive website.
Q: How long have you been visually impaired and using assistive technologies?
A: I have been blind since birth due to congenital Glaucoma. I was first introduced to assistive technology in 2012 when I attended a 9-month program to learn blindness skills.
Q: What a big challenge you face when accessing websites?
A: Many websites display text on pictures and screen readers are unable to capture this information to turn into speech.
Q: What defines an accessible website for you?
A: The most important thing that makes a website accessible is that my screen reader is able to navigate and read all elements found in a website using the keyboard. In addition, one should be able to navigate this website completely independent without the assistance of a sighted person.
Q: What are some websites that you use that are very accessible?
A: My bank's website is very accessible. I bank with Wells Fargo and I am able to get everything done on that website without ever requiring the assistance of a sighted person to accomplish the tasks at hand.
Q: Can you tell right away if a site is accessible and what do you do if it's not?
A: Yes, I can definitely tell right away. Sometimes my screen reader will simply announce a link or button and nothing else. Other times it will simply announce blank. If it is at all possible, I contact the website developers to let them know about their website being inaccessible.
Q: How has technology made your day-to-day life more convenient?
A: Assistive technology has allowed me to compete on equal grounds with my sighted peers in so many ways. It is because of assistive technology that I am able to have a job and to perform all the functions and responsibilities required. I can pretty much do everything a sighted person can, using my computer with the screen reading software and with my iPhone.
Q: Do you feel companies are becoming more inclusive to the visually impaired?
A: I find that very few companies are making it a point to be inclusive. Unfortunately, more companies don't seem to think that accessibility is a priority especially if they have one or no individuals who need their services in an alternative format.
Q: Working at Be Accessible, how does it feel to have your feedback incorporated into the design of websites?
A: I feel as if I have accomplished something very important. Not only do I want for all websites to be accessible to work with screen readers for my personal use, but also for our future generations. When I was growing up, I struggled to get my school materials in an accessible format and I would love for that barrier to finally disappear. People with disabilities should have equal access to information just as everyone else.‍
Contact Us
Please complete all fields.
Recent Posts
Is Your Lack of Website Accessibility Causing a Perfect Storm?
If you really care about the success of your business, you must not forget the most important question of all: Is my website accessible to all users? Neglecting the accessibility of your website will end up being nothing more than the perfect storm.
Read more

Read more about Is Your Lack of Website Accessibility Causing a Perfect Storm?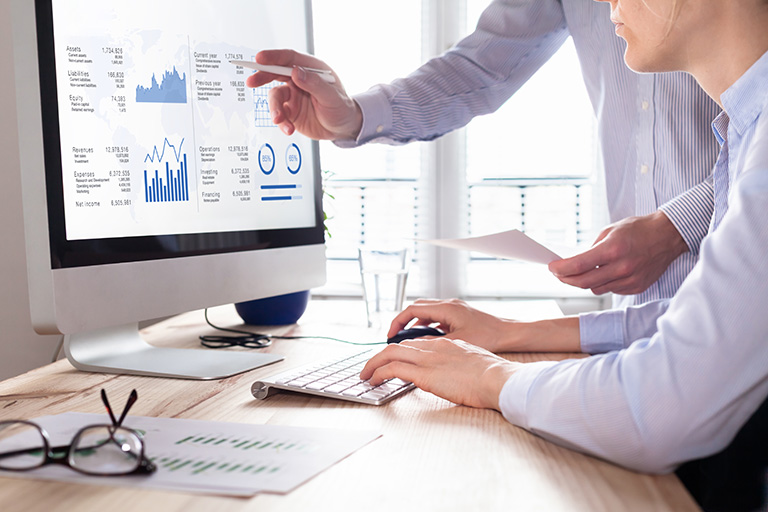 Why Using Automated Tools for Testing Web Accessibility Is Not Enough
When it comes to web accessibility, businesses want to know what's wrong with their website and what they need to do to fix it. Fortunately, there are plenty of great accessibility tools available.
Read more

Read more about Why Using Automated Tools for Testing Web Accessibility Is Not Enough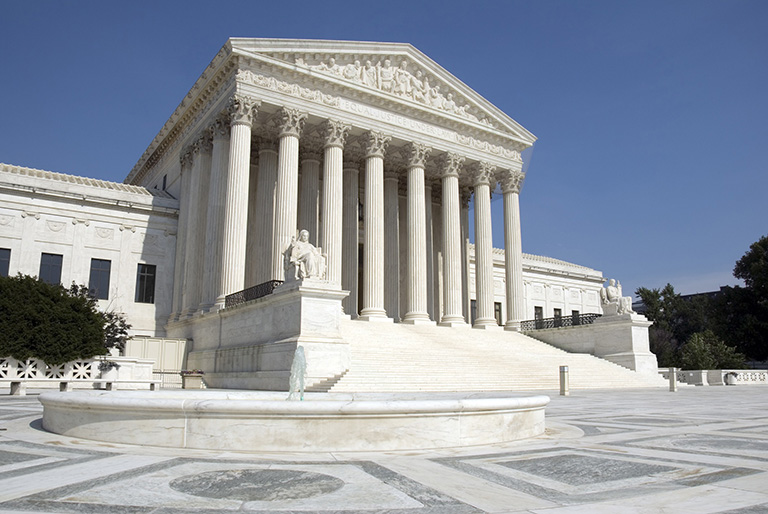 Domino's Accessibility and What it Means for Businesses
Will Robles be able to order Domino's pizza as conveniently as everyone else? The answer to this is pending the court's final decision.
Read more

Read more about Domino's Accessibility and What it Means for Businesses