How to Add Alt Text to Facebook and Instagram Posts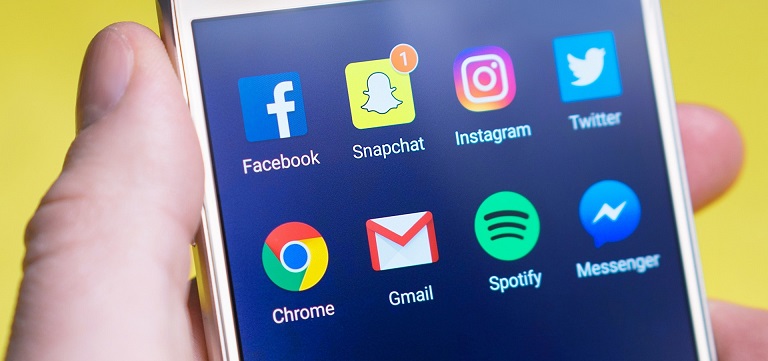 Alternative (alt) text will allow you to share your photos with everyone regardless of their abilities. Do you remember to add alt text to your social media posts?
Blind tech enthusiast, Daniel Amezcua, has a passion for making digital content accessible to everything. In the video below, Daniel demonstrates how to add alt text to Facebook and Instagram photos. Including alt text on your social media posts will help give all of your viewers the same experience.
How can we help you be accessible?
If you need help making your website or other digital content you share online such as PDF documents, we can help! Our accessibility experts are ready to ensure your content meets accessibility standards such as Section 508 and WCAG so your information is shared with everyone. Use the form below to contact us today!
Contact Us
Please complete all fields.
Recent Posts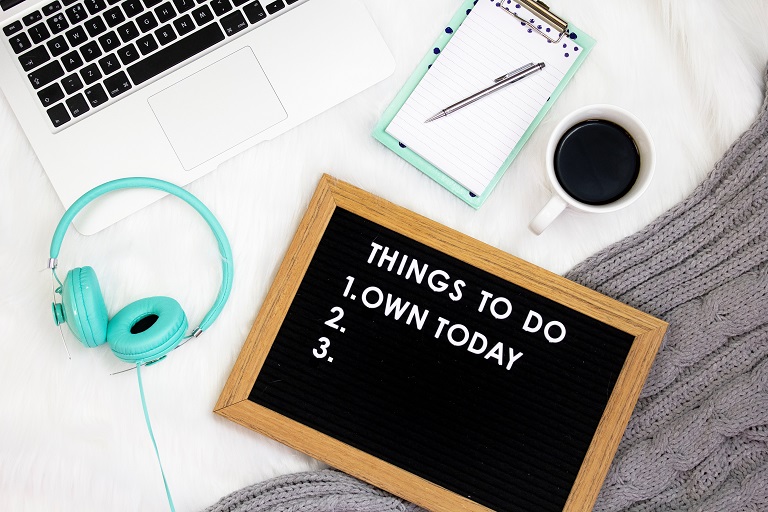 Accessible Semantic Structure: Lists
Using accurate semantics in our lists will strengthen our accessibility foundation as well as increase the readability, understanding and retention of our audience.
Read more

Read more about Accessible Semantic Structure: Lists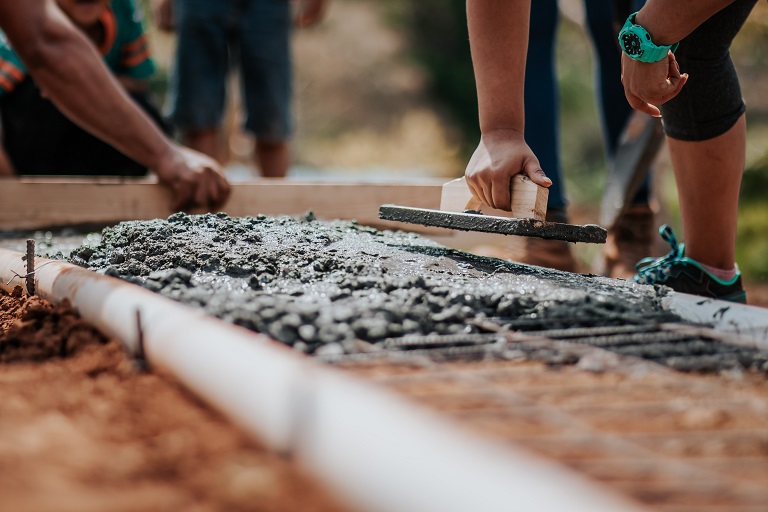 Accessible Semantic Structure: Headings
The semantic structure of a web page plays an important role in making a website accessible. In fact, we consider well structured semantic HTML to be the foundation of a great website.
Read more

Read more about Accessible Semantic Structure: Headings
Courts Continue to Prove Web Accessibility is a Legal Requirement
Recent cases show that as we continue to wait for the U.S. Department of Justice to issue strict regulations on web accessibility, courts continue to prove that web accessibility is a legal requirement.
Read more

Read more about Courts Continue to Prove Web Accessibility is a Legal Requirement