Courts Continue to Prove Web Accessibility is a Legal Requirement
As we continue to wait for the U.S. Department of Justice to issue strict regulations on web accessibility, courts continue to prove that web accessibility is a legal requirement. In two recent cases, Martinez v. San Diego Credit Union (June 2020) and Thurston v. Midvale (September 2019), the courts ruled that the defendant's website is covered by Title III of the Americans with Disabilities Act (ADA). This means that their websites must be accessible to all users, regardless of their disabilities.
The above mentioned cases both state that places of public accommodation require accessible websites due to the nexus between their physical location and their website. This means if you have a physical location and offer access to your products and/or services online via a website, your website must offer access equally to everyone regardless of whether or not they have a disability. Basically, ask yourself if your business is required to comply with ADA standards in your physical location. If you answer yes, then your website is also required to comply with ADA standards.
In addition to complying with ADA standards, which includes following the Web Content Accessibility Guidelines (WCAG), some states such as California have their own accessibility laws. The California Unruh Civil Rights Act states that everyone, regardless of disability is
The ADA and the Unruh Act are similar in that they both require compliance with WCAG. However, the Unruh Act is unlike the ADA when it comes to damages. While the ADA does not award damages other than attorney's fees, under the Unruh Act, victorious plaintiffs receive a minimum of $4,000 in statutory damages. Perhaps this motivates plaintiffs to consider filing a complaint against businesses with inaccessible websites.
Does my website have to be accessible if I do not have a physical location?
Especially with the COVID-19 pandemic, we are seeing a shift to remote working. What does this mean for businesses who decide to eliminate their physical location altogether? Will businesses without a physical location still be required to comply with the ADA and other accessibility laws that require businesses to provide an accessible website?
When thinking of complying with ADA, you may think of things such as wider doorways and wheelchair ramps which, of course, do not apply to your website. Since these are not elements that pertain to a website, it's no surprise why many businesses simply forget about accessibility compliance when it comes to their online services and offerings. However, even without a physical location, if you provide goods or services to the public, you are a place of public accommodation regardless if you have a physical location or not.
Some state accessibility laws are a little clearer than the ADA when it comes to accessible websites. As noted above, laws such as the California Unruh Civil Rights Act require businesses of "every kind whatsoever" to provide accessibility to everyone. The Unruh Act does not require the presence of a physical location in order to require compliance. Instead, the Unruh Act intends "business establishments" to be read in the broadest sense possible in order to encompass the largest range of businesses. This means your business needs to be accessible regardless if you have a physical location or are strictly online.
If your business or organization has a website and does not have a physical location, this means that your website is the primary source of information about your products and services. We would assume this also means you'd want your website to reach everyone, everywhere, at all times. The only way to ensure this type of offering is to ensure your website is developed and maintained accessibly.
How to make my website comply with web accessibility requirements?
If you are concerned that your website may not be accessible and comply with web accessibility requirements, the first step is to complete a web accessibility audit. The audit should include both manual and automated testing, assistive technology testing, and testing by individuals with disabilities. Combining the results from these various testing methods will show you any accessibility features your website may lack.
After your web accessibility audit is complete, use the results to remediate your website. Remediation should include removing accessibility barriers and adding accessibility features. Remediation does not have to be a painful process. The accessibility expert you hire should either complete all of the remediation for you or work closely with your developers to ensure accessibility techniques are applied correctly.
One thing we want to warn you about is that if you are in the process of developing a new website and have not already discussed accessibility with your developer, stop website development immediately. Ensure your developer understands and knows how to apply accessibility, including the WCAG. We recommend including accessibility requirements in your development contract. Otherwise, you will find yourself having to remediate a brand new website. This will add unnecessary time, money, and effort to what should be a seamless process. 
We've posted free resources to help you learn and apply web accessibility into your workflow.
How web accessibility benefits business owners
If you are a business owner, you may be familiar with the term bounce rate. The bounce rate of a website is the rate of how long users stay on a website. Unlike conversion rates that we want to be high, our goal is to have a lower bounce rate. The lower the bounce rate, the longer people are staying on the website.
On the contrary, a higher bounce rate indicates a poorly constructed site. A website that ignores the importance of accessibility and lacks necessary elements would be considered a poorly constructed site. A poorly constructed website includes things like non-responsive design, lack of color contrast, and missing form labels.
Our goal is to keep people on our website longer so that they discover more reasons why they should choose us over our competitors. A study found that 71% of disabled web users will leave a website when it is not accessible. This is a large enough percentage to have a significant impact against the overall bounce rate. Business owners must prioritize web accessibility to avoid potential loss of customers.
How web accessibility benefits developers and Google
If your web developer argues that web accessibility does not benefit them, then it may be time to find a new developer as it is just undeniable how vital web accessibility for developers is, especially nowadays. Developers aim to create high quality websites and know that the cleaner the code is, the faster their websites will run. If a website's load time is slow or a website fails to rank high in search results, the development team is responsible. Cleaner code means faster, high quality code. Semantically correct code is cleaner code. Accessible code is semantically correct. This means that code is written according to specifications. HTML elements (code) have semantic meaning. Developers optimize a website's accessibility and performance by using code as it is intended.
Aside from having fewer bugs and making a website load faster, semantic code also helps search engines such as Google and Bing to index the content and achieve higher search rankings. For example, let's say that a web page is about comparing web development platforms such as WordPress and Shopify. The page visually uses headings to organize its content. The code of the page uses paragraph tags with classes (used for targeting styles) to create the visual appearance of headings like this:
Accessibility is good for businesses
If you haven't figured it out yet, accessibility is good for businesses of every kind. It's a basic civil right. Accessibility enhances your brand showing past, current, and potential customers that you are inclusive, diverse, and responsible.
Having an accessible website means that your products and/or services are available to people with disabilities which account for a global market of over 1 billion people. This brings more than $6 trillion in spending power that we expect you do not want to miss out on.
Minimizing legal risk and expanding customer reach are just two of the many benefits to having an accessible website. An accessible website also allows you to have faster load time, improved SEO, positive public relations, and improved usability for all visitors.
Accessible websites provide access to customers in a variety of situations such as
people with slow internet connection (yes, this still exists), which is common in rural areas and some geographical regions
people in challenging situations like noisy environments where audio can't be heard, quiet environments where audio is not allowed, or outside in bright sunlight
people using devices with different input modes, smart phones, smart watches, smart TVs, etc.
people with changing abilities due to age
people with temporary disabilities such as a broken arm or lost glasses
Plainly stated, a good business has an accessible website.
Get started making an accessible website today
If you've read this far and are still wondering what you need to do in order to make your website accessible, we are here to help. Our team of accessibility will walk you through every step of the process. Our website accessibility auditors will provide a clean and easy to follow list of website elements that require remediation including what is wrong, why it's important, and how to fix it and avoid web accessibility lawsuits. We can then either complete the remediation for you or work closely with your developers to ensure they apply fixes correctly.
If your website is more than a few years old and ready for a new look to keep up with the latest styles and trends, we can help you there too. As accessible web developers, we design and develop websites so they are accessible from the first day it goes live eliminating having to perform remediation altogether. This option is often faster and more cost efficient than trying to repair past mistakes.
Instead of waiting for your turn in court, set the example on how to provide accessibility the right way. Use the form below to contact us today.
Contact Us
Please complete all fields.
Recent Posts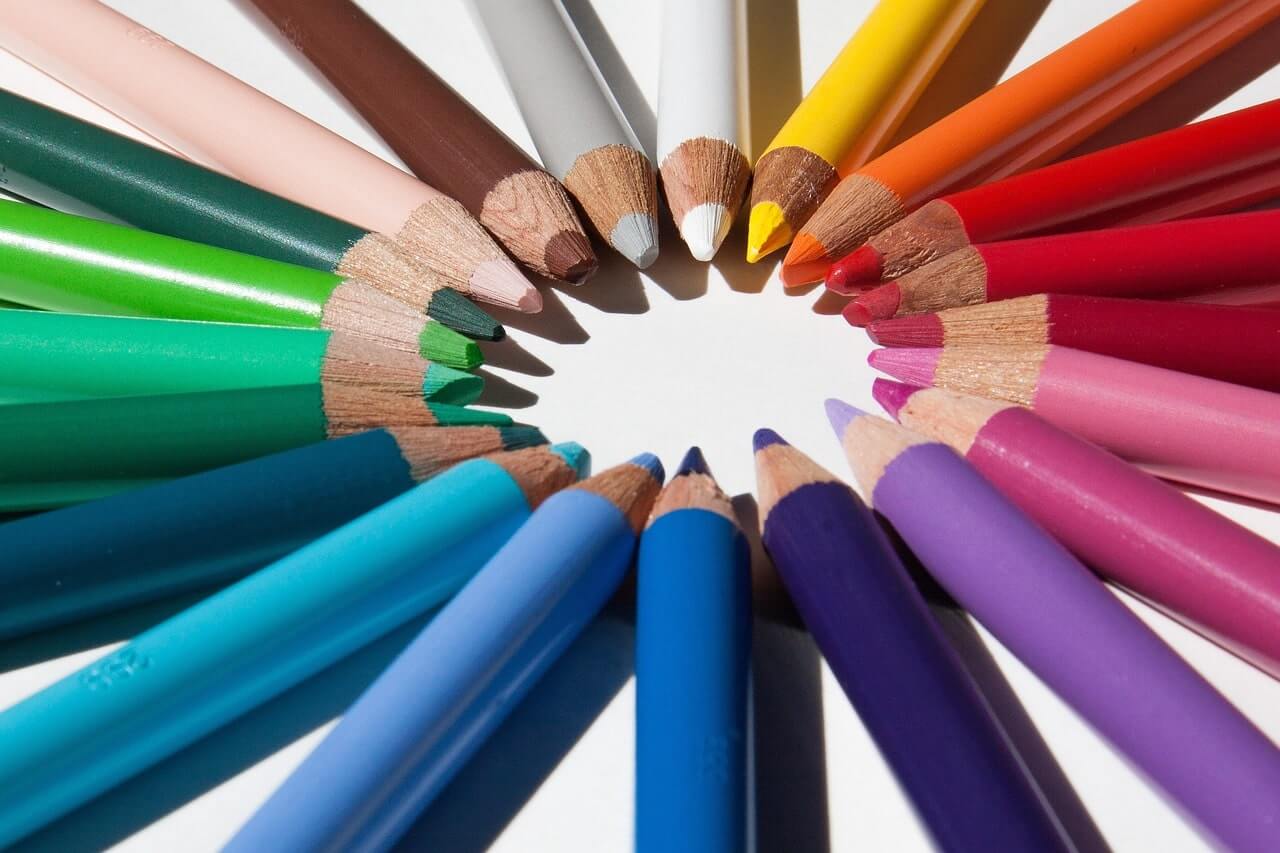 The importance of color contrast in digital accessibility
In order for a website to be ADA compliant, text, user interface (UI) elements, and graphics that convey information must provide sufficient contrast ratios.
Read more

about The importance of color contrast in digital accessibility
Get ready to accelerate your digital accessibility with our automated accessibility testing tool
Ensure WCAG 2.1 AA compliance with our easy to use automated accessibility testing tool that evaluates your code and content helping you achieve an accessible website.
Read more

about Get ready to accelerate your digital accessibility with our automated accessibility testing tool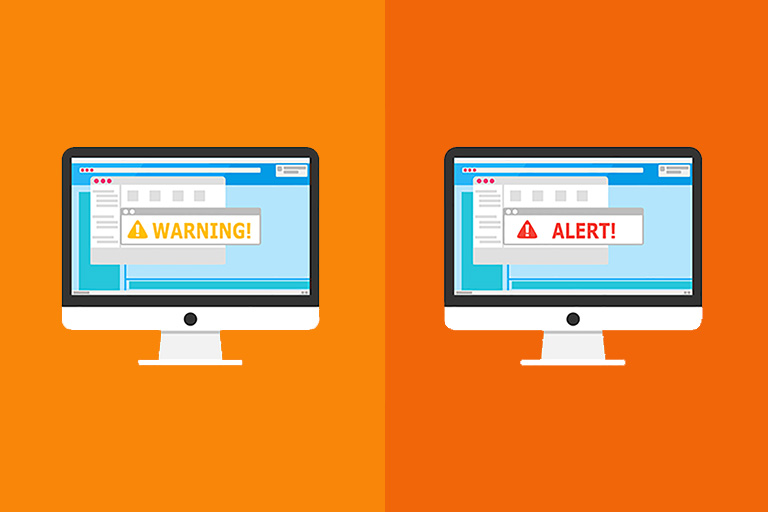 Web Accessibility & WCAG Compliance Checks
There are some simple checks and fixes that you can do now to increase your website's accessibility.
Read more

about Web Accessibility & WCAG Compliance Checks