Automated vs Manual Web Accessibility Testing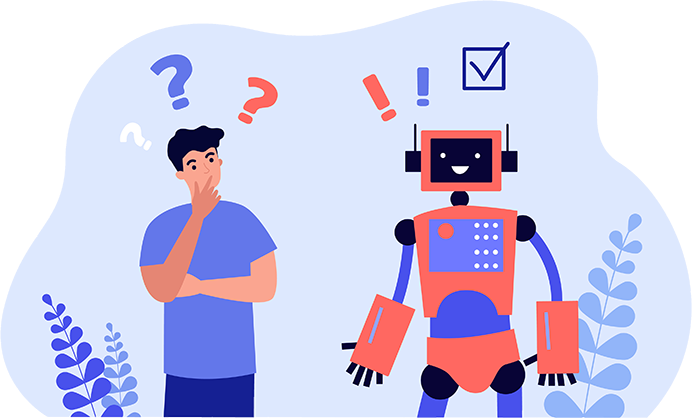 As a business owner or government agency, it is your responsibility to provide accessibility to everyone who accesses your digital content. Further, the most successful businesses are able to automate as much work as possible in order to reduce the time spent on each task.
What you may not know is what role automated accessibility testing plays in your website's accessibility success, and (maybe more importantly) how much automated accessibility testing will actually cost you. Did you know that automated accessibility testing is free? We will elaborate more on that later.
How to use automated web accessibility testing
Although manual testing is the only guaranteed way to ensure that your website is fully accessible, we do not want to deter you from performing automated accessibility testing on your website. In fact, we encourage it. There are many accessibility barriers that are easier to find using automated testing tools. For example, the following are all defects that automated testing quickly discovers:
Empty links
Empty headings
Empty or missing form labels
Missing page titles
Missing page declarations
Missing alt attributes (needed for alternative text)
These discoveries will not only help you quickly identify accessibility issues, but will also help to identify issues that harm your search engine optimization (SEO). It's a win-win.
Many businesses use automated accessibility testing tools to get a very general idea of where their website stands with accessibility. For example, if you perform an automated test on your website and the results show that no barriers exist, although this does not mean that no barriers actually exist, it could possibly mean that there are few barriers and remediation may be minimal.
If your report results in zero accessibility barriers, first, confirm that your developer has not blocked scanning tools from accessing your website's code. If that is the case, you will not be able to use automated tools to test for web accessibility until the block is removed.
If your report results in accessibility barriers or warnings, confirm that the reported defects are accurate. Since you need to fix each defect that is found, consider this task as part of the repair process. Review each defect and either repair the barrier or confirm that the barrier does not exist.
Once you have cleared all of the defects discovered by automated testing, you are ready to begin the most important part of accessibility testing, that is, manual testing.
We've posted free resources to help you learn and apply web accessibility into your workflow.
How web accessibility benefits business owners
If you are a business owner, you may be familiar with the term bounce rate. The bounce rate of a website is the rate of how long users stay on a website. Unlike conversion rates that we want to be high, our goal is to have a lower bounce rate. The lower the bounce rate, the longer people are staying on the website.
On the contrary, a higher bounce rate indicates a poorly constructed site. A website that ignores the importance of accessibility and lacks necessary elements would be considered a poorly constructed site. A poorly constructed website includes things like non-responsive design, lack of color contrast, and missing form labels.
Our goal is to keep people on our website longer so that they discover more reasons why they should choose us over our competitors. A study found that 71% of disabled web users will leave a website when it is not accessible. This is a large enough percentage to have a significant impact against the overall bounce rate. Business owners must prioritize web accessibility to avoid potential loss of customers.
How web accessibility benefits developers and Google
If your web developer argues that web accessibility does not benefit them, then it may be time to find a new developer as it is just undeniable how vital web accessibility for developers is, especially nowadays. Developers aim to create high quality websites and know that the cleaner the code is, the faster their websites will run. If a website's load time is slow or a website fails to rank high in search results, the development team is responsible. Cleaner code means faster, high quality code. Semantically correct code is cleaner code. Accessible code is semantically correct. This means that code is written according to specifications. HTML elements (code) have semantic meaning. Developers optimize a website's accessibility and performance by using code as it is intended.
Aside from having fewer bugs and making a website load faster, semantic code also helps search engines such as Google and Bing to index the content and achieve higher search rankings. For example, let's say that a web page is about comparing web development platforms such as WordPress and Shopify. The page visually uses headings to organize its content. The code of the page uses paragraph tags with classes (used for targeting styles) to create the visual appearance of headings like this:
Prioritize manual web accessibility testing
Manual accessibility testing includes manual testing by an accessibility expert as well as testing by disabeled individuals. Remember, accessibility is about real people. Real people will provide the best results and most valuable feedback. Manual testing is essential to ensure that your website is actually usable to people with a variety of disabilities.
A few elements that require manual accessibility testing include:
Keyboard navigation
Descriptive links
Actual color contrast
Use of color
Accurate alternative text
Consistent navigation
Use our free WCAG 2.1 Checklist to help organize manual testing. The checklist includes a description for each WCAG 2.1 success criteria that will help you decide if the criteria passes or fails for accessibility.
Include screen reader testing as part of your manual testing. Be sure to test in multiple browsers and with a variety of screen readers such as JAWS and the free screen reader, NVDA. JAWS and NVDA are the most commonly used screen readers by visually impaired individuals.
Additionally, use disabled individuals such as blind testers to manually test your website and/or mobile application. People who need accessibility the most have practical life experience using assistive technologies. Disabled individuals are the real experts when it comes to testing for web accessibility.
So, which is better? Automated or manual accessibility testing?
The question is not which is better. The solution is to use a combination of automated and manual accessibility testing. Both testing techniques bring value to your overall digital accessibility. However, if you have to pick just one, manual accessibility testing is definitely more reliable.
Don't be alarmed that this means that you need a bigger accessibility budget. As mentioned earlier, automated testing is free depending on whether or not you want all of the bells and whistles of fancy reports and multiple page reporting with a single scan. Our soon-to-be-released automated testing tool, ADARocket offers accessibility scans that provide a detailed, easy-to-read report. Additionally, ADARocket includes suggestions to help you repair defects.
Your manual testing budget does not need to break the bank either. Depending on the size and complexity of your website, the costs to hire an accessibility expert is minimal, especially compared to the cost of possible litigation. Moreover, if you are a small business, you will benefit from the Disabled Access Tax Credit and receive up to $5000 in tax credits for website accessibility audit and repair expenses. Typically, this credit may be more than enough to cover the cost of a manual accessibility audit.
Between free automated accessibility testing tools and the Disabled Access Tax Credit, your digital accessibility testing is practically free. Small businesses can take the tax credit each and every year that they incur access expenditures.
Start your accessibility workflow today
Be Accessible helps you incorporate accessibility into your development process. We will work with your teams to ensure that they have all of the resources that they need to achieve and maintain accessibility. Use the form below to contact us today, and get started with a free no-obligation consultation.
Contact Us
Please complete all fields.
Recent Posts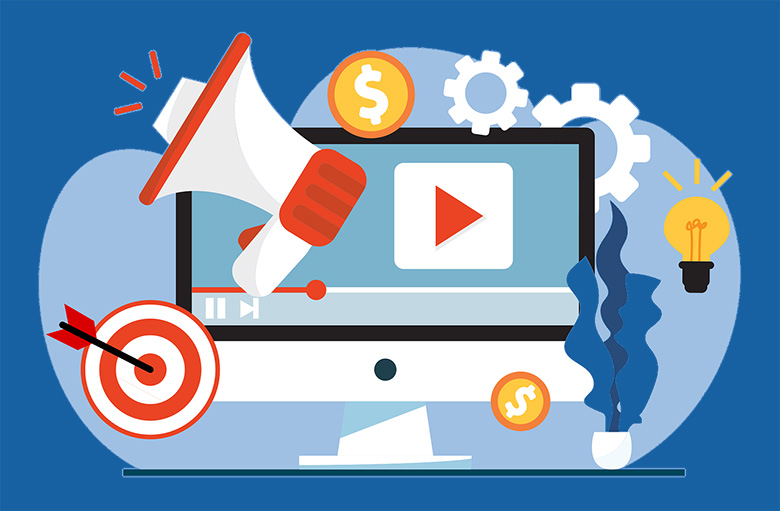 Accessibility in digital marketing: Things marketers should know
Check our guide to make your digital marketing efforts accessible! Unlock the power of web accessibility in marketing ensuring inclusive and user-friendly experiences.
Read more

about Accessibility in digital marketing: Things marketers should know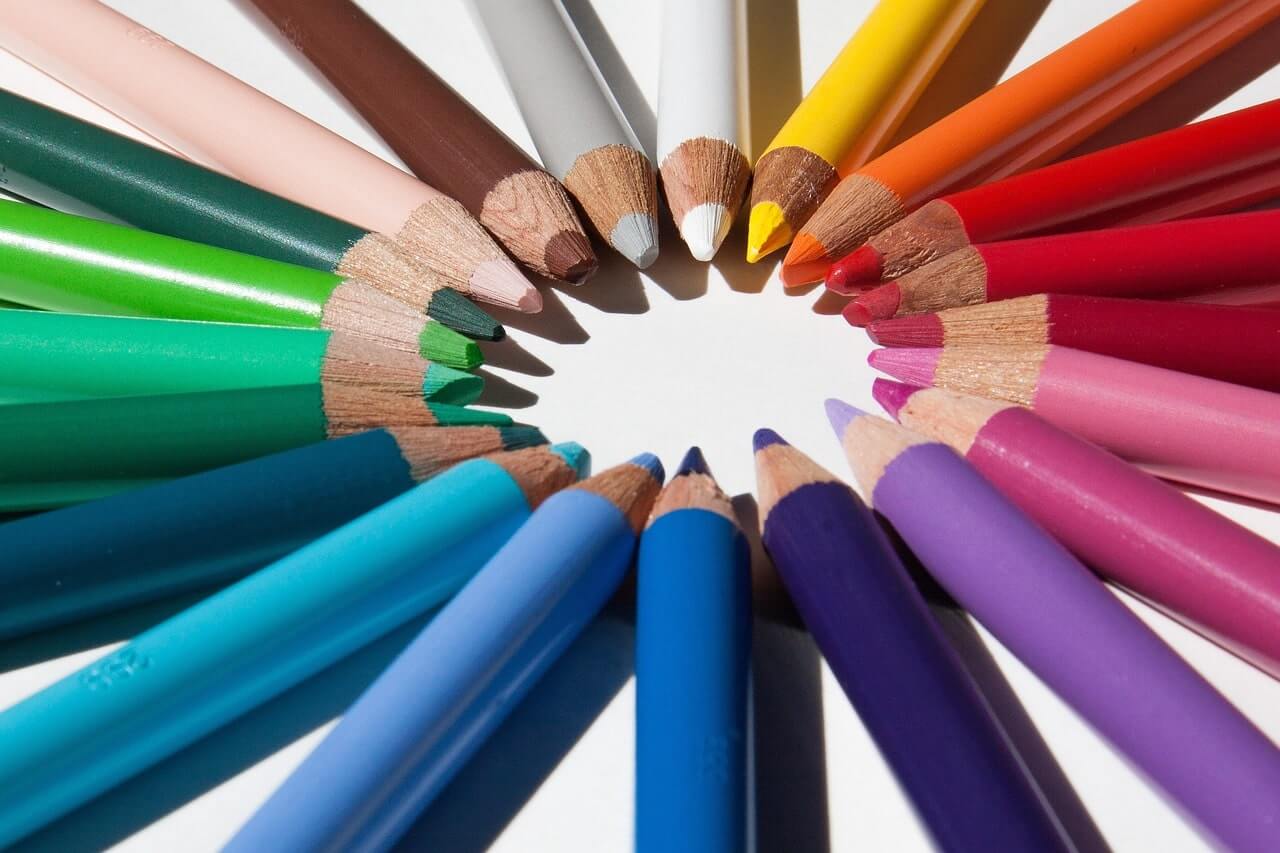 The importance of color contrast in digital accessibility
In order for a website to be ADA compliant, text, user interface (UI) elements, and graphics that convey information must provide sufficient contrast ratios.
Read more

about The importance of color contrast in digital accessibility
Get ready to accelerate your digital accessibility with our automated accessibility testing tool
Ensure WCAG 2.1 AA compliance with our easy to use automated accessibility testing tool that evaluates your code and content helping you achieve an accessible website.
Read more

about Get ready to accelerate your digital accessibility with our automated accessibility testing tool